August 24th Night at Jean Clevers - 5 days, 4 nights at Superior Double room with party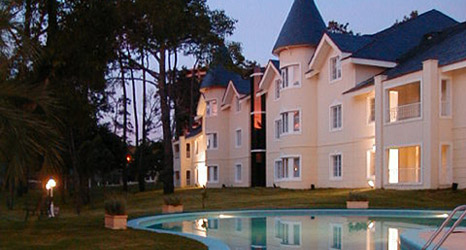 Accommodation at Superior Double room, buffet breakfast and entrance to the "Fiesta de los Recuerdos".

· Free drinks

The rates are in american dollars for the total stay for two passengers.

HOTELS | Punta del Este | Jean Clevers
***** | Punta del Este
The complex is located in a 11.084 m² park, in the middle of Punta del Este, between Budapest and Villa Princesa streets -Artigas Bvar. and 7th Bus Stop-, in the former...
Request form
Name: +
Email: +
Phone:
In date: + (dd/mm/yyyy)
Comments:
+ Data required